Sydney Turf Club
Golden Slipper Festival Visitor Research
Context: The Golden Slipper is one of Australia's premier race carnivals. The Sydney Turf Club contracted Micromex Research to assist in attaining a better understanding of visitors to the Carnival.
Objectives: The primary objectives of this research were:
Identifying attendance/non attendance characteristics
Identifying the key drivers for visitor attendance
Better understanding the value that visitors derived from attending
Analysing the STC's/events' branding
Identifying the perceived target market for the event and the visitors' perceptions of their fit within this profile
Identifying the gaps between the visitors' 'current race day experiences' and 'ideal race day experiences'
Improving the targeting of marketing communications to increase visitation
Identifying additions to the event that would make visitation more valuable
Developing a demographic snapshot of attendees and identifying demographic trends that may impact on visitation
Challenge: Interviewing visitors as they exit a racecourse is not an ideal methodology in which to get quality information. Visitors were therefore recruited as they entered the racecourse and conducted an online survey 3 days after their trip to the races.
Methodologies: In depth face to face interviews, online research and focus groups were utilised for this study.
Examples of other research Micromex has conducted for the Sydney Turf Club:
Member and non member research
Visitor tracking studies
Competitive analysis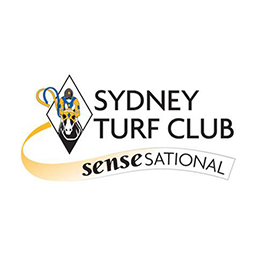 Let's talk about helping you reach your target market...
10/1 Bounty Close
Tuggerah NSW 2259
enquiries@micromex.com.au
PO Box 5059
Chittaway Bay NSW 2261
What We Do
At Micromex we provide our clients with both qualitative and quantitative research solutions, driven by our highly experienced people and alongside the real benefit of our own in-house CATI centre and Australia wide field interview team.