Micromex's Marketing Services Division includes a full-service marketing agency that consistently achieves exceptional results for its clients. We specialise in combined CRM and database services and have our own in-house multi-channel Contact Centre.
Micromex Marketing Services has over 20 years of experience in delivering quality marketing results for clients.
Combined with our database and direct marketing service capabilities, Micromex Marketing Services is extremely well placed to maximise the success of your promotions.
We have a full mail house capability, an inbound (1800/1300) call centre, warehousing and dispatch facilities.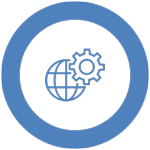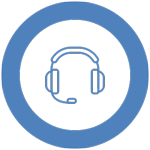 Micromex Call Centre operates both inbound and outbound call centre services, helping to maximise the success of an organisation's marketing and customer service campaigns.
Integrated direct marketing
Communication strategy and planning
Stakeholder engagement
Branding
Marketing communication
Web construction and strategy
Online marketing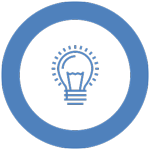 Commercial Market Research Solutions
Social & Community Research
Meetings & Events Research
Let's talk about helping you reach your target market...
10/1 Bounty Close
Tuggerah NSW 2259
enquiries@micromex.com.au
PO Box 5059
Chittaway Bay NSW 2261
What We Do
At Micromex we provide our clients with both qualitative and quantitative research solutions, driven by our highly experienced people and alongside the real benefit of our own in-house CATI centre and Australia wide field interview team.