Community and Stakeholder Engagement
Micromex has extensive experience in assisting Local Government Organisations in undertaking effective community stakeholder engagement and research programs.
Over the last few years, Micromex Research has assisted more than 60 Government organisations in developing effective and actionable community research and consultation programs.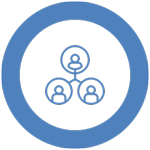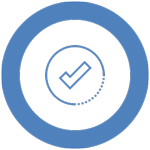 Micromex is now in the enviable position of being able to generate information through the provision of multi-modal research services (drawing upon online and offline, quantitative and qualitative expertise) and being able to significantly influence the actionability of this information, working with clients to embed learnings through internal strategic processes and through community and stakeholder engagement programs.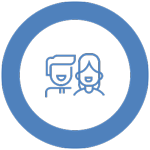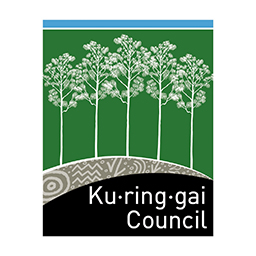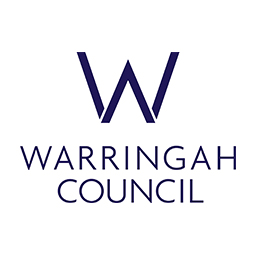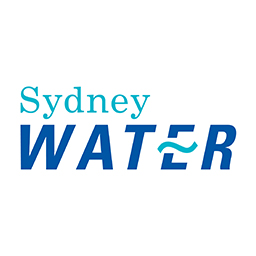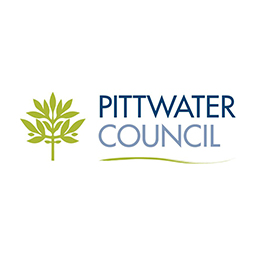 Let's talk about helping you reach your target market...
10/1 Bounty Close
Tuggerah NSW 2259
enquiries@micromex.com.au
PO Box 5059
Chittaway Bay NSW 2261