Stuart Reeve (IAP2)
Managing Director
Bachelor of Arts (Psychology) (University of Sydney)
Stu has over 25 years' qualitative and quantitative research experience across a broad range of industries such as automobiles, finance, insurance, alcohol, FMCG, retailers and developers, as well as state and local government organisations.
Stu believes that the key role of a research program is to identify and develop implementable strategic solutions that will help to drive positive outcomes for both organisations and the community they serve. He has innovated the deliverables that LGAs receive from community satisfaction research to include a bespoke regression technique which has been crucial in assisting LGAs better identify and deliver to the community's priorities.
As one of the foremost experts in LGA category research, Stu has conducted community consultation and research for over 70 local government organisations. Each research program was unique and designed specifically to understand how they can better shape their offers to meet the needs of the broader community. He has developed close industry contacts in peak bodies such as LGP and LGNSW and was a key note speaker at LGNSW's annual conference in December 2017.
With an ever growing team of 10 experienced researchers and project managers, Micromex's Directors are backed by an engine room with the firepower to deliver quality, actionable results that have ensured (and continue to ensure) a very high level of client satisfaction and retention.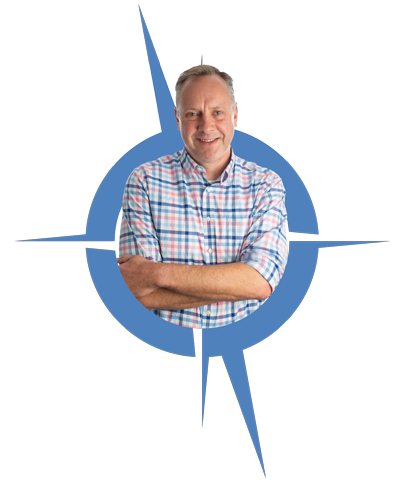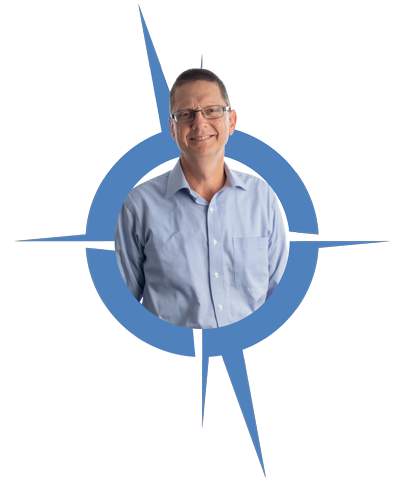 Mark Mitchell (TRS, QPR)
General Manager
Bachelor of Arts (Psychology) (Macquarie University)
Master of Business Administration (UTS)
With over 30 years of experience as a market research supplier, Mark has seen and done it all! He was the past NSW GM and International Research Director of Roy Morgan Research, the past MD and part owner of C&R Research Australia/Fieldwork Australia and the past GM of Audience Studies Inc (ASI).
So why Micromex? Simple – he gets his hands dirty! At Micromex, senior staff don't win a job and palm it off to more junior colleagues – instead, they are involved in all of their projects, every step of the way.
Mark's areas of expertise include:
Communications research – Mark has tested thousands of TVCs, online spots, movies/TV shows, and other media. And he pioneered the use of second-by-second evaluation of political speeches in Australia, using 'the worm'.
Community research – from resident satisfaction to DAs
Public policy development and evaluation
Events, exhibitions and conferences
Customer satisfaction and service quality
Branding and brand image
Employee research
In addition to Australia, Mark has managed research projects across Asia, Europe and the US. Clients have included all levels of government, political parties/leaders, finance, automotive, retail, FMCG, events, etc.
Warren Liackman
Consulting Director
Bachelor of Commerce (University of Newcastle)
With 4 young kids and a new surfboard in his quiver, Warren Liackman is just as at home surfing his local break, or coaching junior sporting teams as he is in a boardroom, running a multitude of research projects.
As co founder of Micromex Research, Warren has 20 years of business experience across a variety of industries. Warren delivers on all projects through clever design and a rigorous approach to quality assurance in all methodologies. In fact, Micromex clients will testify that Warren's main strengths lie in his problem solving abilities and his ability to identify a better way. He'll tell you (or mainly he tells his wife) that this is due to his weekly meditation sessions, sitting on a board somewhere on the Pacific Ocean and just thinking things through.
Now that is a technique that you don't find in any self-help business book.
Clients include: ACT Government, Sydney Convention & Exhibition Centre, Harvey World Travel, RailCorp, Aspirion, Sydney Turf Club.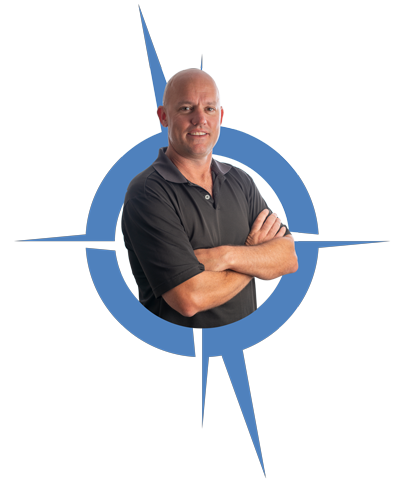 Developing a new communication strategy
"With the 'provision of information to residents' identified as the key driver, Ku-ring-gai Council has begun developing a new communication strategy for improved cut through and more targeted messaging to the community."
Community Engagement Coordinator,
Ku-ring-gai Council

Let's talk about helping you reach your target market...
10/1 Bounty Close
Tuggerah NSW 2259
enquiries@micromex.com.au
PO Box 5059
Chittaway Bay NSW 2261
What We Do
At Micromex we provide our clients with both qualitative and quantitative research solutions, driven by our highly experienced people and alongside the real benefit of our own in-house CATI centre and Australia wide field interview team.