For more than 30 years, Micromex Research and Consulting has enjoyed an enviable reputation for providing quality, results driven, research and engagement programs that underpin innovative and actionable solutions for our clients.
As a full service market research and community consultation agency, Micromex:
Provides clients with actionable facts on current attitudes, perceptions and opinions that drive behaviour
Engages clients customers, community and stakeholders on topics and projects of interest
Enables clients to make better, more educated decisions
Facilitates the development of client strategic plans that drive positive change
Contributes to the critical intelligence that organisations need to gain and keep their competitive edge
With our own in-house call centre, nationwide field team, senior strategic personnel and consultation experts, Micromex delivers the highest quality of service to clients across key government, experiential and retail industry sectors.
What We Do
At Micromex we provide our clients with holistic end-to-end research solutions, including both qualitative and quantitative methodologies. These solutions are driven by our highly experienced researchers and brought to life by our very own in-house CATI centre and Australia wide field interview team.
Micromex assist us with research services
"Reed Gift Fairs has built a quality partnership with Micromex, who assist us with research services aimed at gaining fresh insights into the ever changing needs of our customers, so that we are able to continuously improve our value propositions and products."

Exhibition Director, Reed Gift Fairs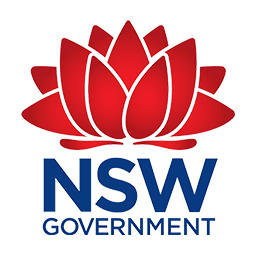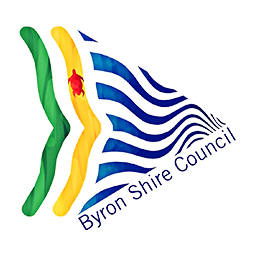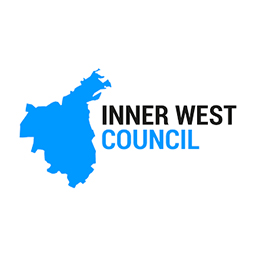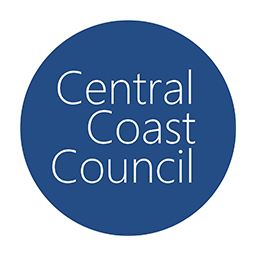 Let's talk about helping you reach your target market...
10/1 Bounty Close
Tuggerah NSW 2259
enquiries@micromex.com.au
PO Box 5059
Chittaway Bay NSW 2261