Gosford City Council
Art and Culture Facilities
Context: We were engaged by Gosford City Council to explore the community's usage, awareness, perceptions and expectations with regards to its art and culture facilities, i.e. Laycock St Theatre, Peninsula Theatre and the Gosford Regional Gallery.
Objectives: The research objectives were to:
Measure awareness and usage and determine the profile of the current visitors according to demographics, attitudes and behaviours.
Measure and track the proportion of new vs. repeat visitors to determine the longevity of the customer base.

Determine the source of motivation for visiting and ascertain efficient and effective marketing vehicles.

Understand expectations of the visit.

Determine the depth of engagement with each venue.

Measure visitors' satisfaction commitment levels and barriers.

Measure retention rates (e.g. losing visitors at a higher rate than attracting new ones).
Methodologies: In order to carry out this research, Micromex utilised a combination of depth face to face interviews, online research and telephone surveys.
Outcomes: The research identified segments of the community that were under-utilising the venues because of low awareness. This allowed for the implementation of a venue program and communication campaign to increase awareness and improve visitation.
The research also identified areas where significant improvements in service delivery were required.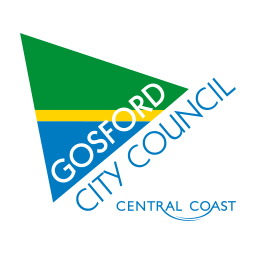 Let's talk about helping you reach your target market...
10/1 Bounty Close
Tuggerah NSW 2259
enquiries@micromex.com.au
PO Box 5059
Chittaway Bay NSW 2261
What We Do
At Micromex we provide our clients with both qualitative and quantitative research solutions, driven by our highly experienced people and alongside the real benefit of our own in-house CATI centre and Australia wide field interview team.