Context: Over the last few years, the tomato category has broadened to include more 'exotic' and 'exclusive' product varieties.
Moraitis commissioned research to obtain a clear understanding of the current shopper/consumer needs, attitudes and behaviours toward the tomato category.
Objectives: Broadly, the objectives of the research were to provide the Moraitis category with leading insights regarding tomato consumers/shoppers, specifically in terms of:
Attitudes and perceptions towards the tomato category
Drivers/barriers of category purchase/usage
Awareness and consideration of different varieties and new SKUs
Critical product drivers – quality, flavour, meal type, etc.
Current tomato category behaviour
Purchasing – location, frequency, $ and outlet choice driver
Usage – when, why, what, where and how of preparation and consumption
Methodologies: Micromex employed a two stage research approach to address the research objectives.
A series of focus groups with consumer homework tasks (category shopping and cooking with new SKUs) to explore their attitudes and behaviour
Online surveys with main grocery buyers across Sydney, Melbourne and Brisbane to provide robust category measures and understandings
Outcomes: Moraitis was able to identify and leverage on a series of opportunities, as well as consolidate the retailers' perception of Moraitis as a category expert.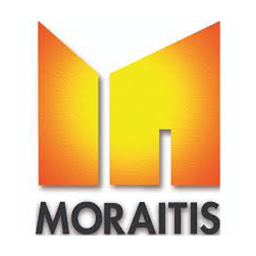 Let's talk about helping you reach your target market...
10/1 Bounty Close
Tuggerah NSW 2259
enquiries@micromex.com.au
PO Box 5059
Chittaway Bay NSW 2261
What We Do
At Micromex we provide our clients with both qualitative and quantitative research solutions, driven by our highly experienced people and alongside the real benefit of our own in-house CATI centre and Australia wide field interview team.