ACT Community Consultation
ACT Community Consultation
Micromex Research was contracted for a period of 3 years to conduct a bi-annual (twice yearly) survey of ACT residents.
Objectives: The research objectives were to:
Develop key benchmarks to allow for tracking of community attitudes.
Assess and establish the community's priorities and satisfaction in relation to ACT Government activities, services and facilities.
Identify the community's overall level of satisfaction with the ACT Government's performance.
Challenge: The ACT Government's service provision is extremely broad and inclusive of such diverse services as bus services, health, roads and cemeteries. The challenge was to design a survey instrument that was inclusive of the broad service offering but able to cut through and meet the objectives of the research.
Methodologies: In order to carry out this important research, Micromex utilised a combination of depth face to face interviews, focus groups, online research and telephone surveys.
Outcomes: Upon identification of the community's perceptions that specific areas of service delivery were underperforming, the ACT Government implemented a service review program. This program included improvements in service delivery, as well as an improvement in the communication to residents of the services delivered by the department.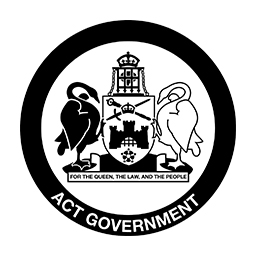 Let's talk about helping you reach your target market...
10/1 Bounty Close
Tuggerah NSW 2259
enquiries@micromex.com.au
PO Box 5059
Chittaway Bay NSW 2261
What We Do
At Micromex we provide our clients with both qualitative and quantitative research solutions, driven by our highly experienced people and alongside the real benefit of our own in-house CATI centre and Australia wide field interview team.