Ku-Ring-Gai Council
Special Rate Variation Consultation
Context: The overarching aim of this research project was to measure community understanding and acceptance of the intended development of the North Turramurra Recreational Area (NTRA).
Objectives: The two key objectives of this research were to:
Provide the project team with an overall measure of community acceptance and a clear measure of what would constitute an acceptable rate variation to fund.
Provide a qualitative roadmap in terms of messaging and communications that will help guide this initiative.
Methodologies: Telephone surveys (broad based quantitative community research), online research (Council website and sporting associations) and workshops (residents) were utilised for this project.
Outcomes: Ku-ring-gai Council was granted approval to continue the special NTRA rate variation for a further 5 years, which has allowed Council to begin building the centre.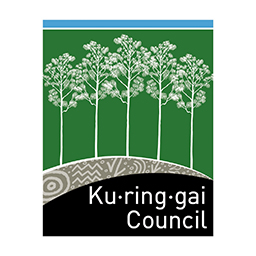 About Micromex's Regressional Analysis
Response from Ku-ring-gai Council
In the past, Ku-ring-gai Council has relied upon one-dimensional satisfaction ratings to determine performance from our core business services. These results highlighted data that was already widely known within Council, that the traditional bugbears of roads and development were among the lowest performing areas. With capped expenditure on roads and limited control over development concerns, results from past satisfaction studies provided no clear findings for future business planning and budgeting.
The regression analysis has added another layer of information for Council. By truly understanding the drivers behind satisfaction, we can more accurately make business decisions that produce meaningful improvements to our core services. It has also indentified methods to improve the 'traditional bugbear' areas that we thought were uncontrollable.
Let's talk about helping you reach your target market...
10/1 Bounty Close
Tuggerah NSW 2259
enquiries@micromex.com.au
PO Box 5059
Chittaway Bay NSW 2261
What We Do
At Micromex we provide our clients with both qualitative and quantitative research solutions, driven by our highly experienced people and alongside the real benefit of our own in-house CATI centre and Australia wide field interview team.